Transporting Large Equipment
In the US, heavy vehicle shipment is a popular and important form of transportation. The use of machinery has significantly increased since the industrial revolution. However, huge machinery requires large trailers for transportation, which makes this part of the task challenging. Due to the quantity of heavy equipment, accuracy is required in the completion of all shipping activities.
There are a lot of difficulties and complexities in moving heavy equipment. It can be a difficult process to do. Conducting thorough research on the shipping business you are selecting for your package is seen as a wise move. You could lose a lot of money if your expensive machinery's motors, controllers, or other components are damaged. Even a small mistake while shipping can result in a significant loss.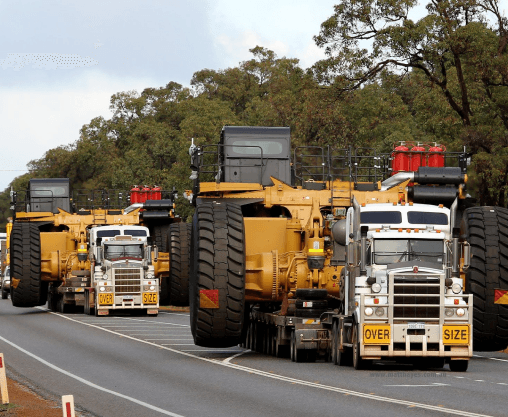 The right people and the correct company must be chosen when moving heavy machinery is an important consideration. Otherwise, you can endanger your expensive machinery. Go online and examine several shipping websites. Check out the client comments and reviews. In the long run, it will assist you in making the finest choice of heavy equipment shipping firm.
One of the top companies that ships big machinery with RGS Logistics. We provide several different shipping services. We have cutting-edge multi-axle trailers that can transport heavy vehicles securely and with ease. We have a proven track record of prompt and safe delivery of heavy equipment. The greatest option if you want to ship your heavy equipment is RGS. We'll simplify the shipping process for you.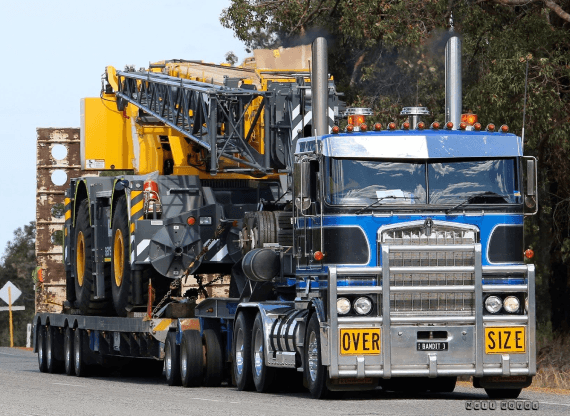 Transporting heavy vehicles
smoothly is our pride
Along with including door-to-door transportation, enclosed and open car transport, motorcycle shipment we offer heavy vehicle transport too. Our services include:
24/7 customer service.
Trustworthy Services.
Safe Platform for Payment.
Swift delivery